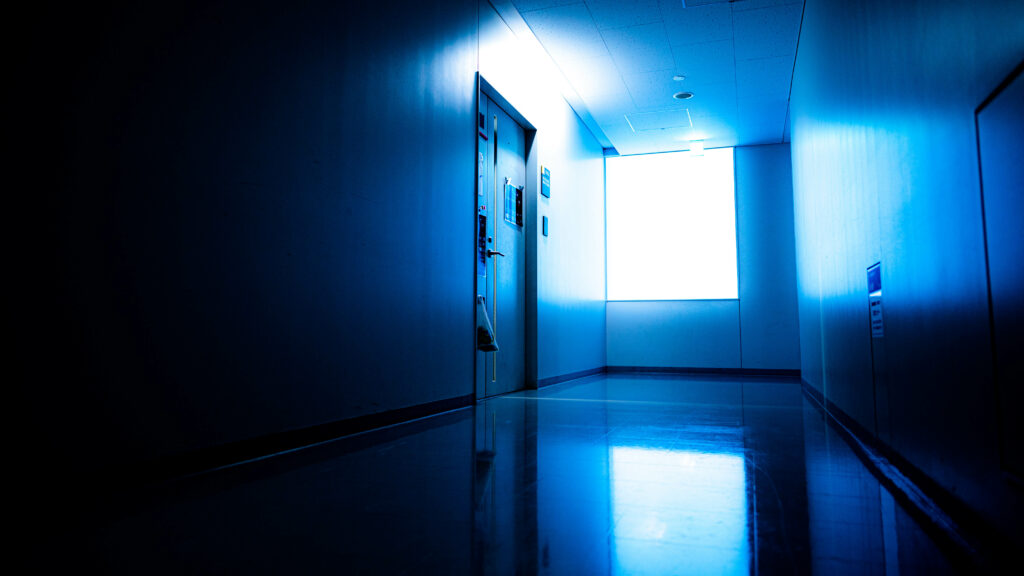 Cooperative
Robotics
Lab.
The CRL of Tokyo Denki University works on Application research of Artificial Intelligent as a "Cooperation" keyword in order to make the "Sense the Atmosphere".
We have the missions that grow up the seed of techniques, it makes everyone smile twenty years from now.
ABOUT CRL
The CRL performs a wide range of research about "Cooperation" which is a new area in Artificial Intelligent. We guess the robot senses the atmosphere if the robot is able to estimate the human emotion and predict the influence of my behavior on others. In the CRL, it is the final aim, we perform various basic research.
RESEARCHES
CONTACT
For companies
The CRL propels to collaboration with companies. We are actively engaged in seminars and lectures, joint research and contract research, etc., to provide seeds that can contribute to society. Please feel free to contact us if you are interested.
Hiroshi Igarashi
120-8551 5, Senju-Asahi-Cho, Adachi-Ku, Tokyo, Japan.
Tokyo Denki University, School of Engineering, Department of Electronic Engineering.
h.igarashi<at>mail.dendai.ac.jp
Also, the Tokyo Denki University sets up the Research Promotion Social Cooperation Center (TLO) who is a specialty post of Industry-government-academia collaboration. Specific cooperation will be carried out through the "Industry-Government-Academia Exchange Center (TLO)".
Access
Train: JR Joban-Line, Tokyo metro Hibiya-Line, Tokyo metro Chiyoda-Line, Tobu Isesaki-Line and Tsukuba express-Line
A one minute walk from the East exit of Kita-Senju Station.
A seven minutes walk from Keisei Sekiya station or Ushida station.